GERMANY: First Project in construction since 2017, 16.5 megawatt (MW) wind farm Wald; We have a JV with a utility partner for 50MW, and, we are re-assembling a pipeline of 100 MW for development. UNITED STATES: 150 MW project and 80 MW projects in midstage development. We are assembling a 20 project pipeline to start development in 2020, subject to a new JV or funding.
Wind Works delivers turnkey wind project Wald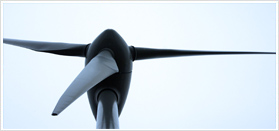 Wind energy is clean, cost effective, and one of the fastest growing sources of new energy in the world. With only a few windmills, electricity can be supplied for thousands of homes.
Read more
Read more news
Current Wind Works Power News
Enter Email to subscribe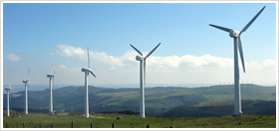 Summary of Wind Projects
More projects