Germany: 49% equity stake in a 4.6 megawatt (MW) producing wind farm; 25% equity stake in a 110 kV substation it built turnkey in 2012 and continues to manage; and a pipeline of 77 MW of near-term permitted projects.
Ontario: 50 MW of Feed-in Tariff contracted projects with Capstone Infrastructure, plus an additional 10 MW project on its own.
United States: 120 MW project pipeline.
Wind Works Power Corp signs joint venture in Germany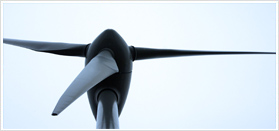 Wind energy is clean, cost effective, and one of the fastest growing sources of new energy in the world. With only a few windmills, electricity can be supplied for thousands of homes.
Read more
Read more news
Current Wind Works Power News
Enter Email to subscribe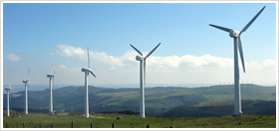 Summary of Wind Projects
More projects